Impresa di pulizie Best of Cleaning di Ionut Mihai
Best of Cleaning nasce come azienda a conduzione famigliare che opera nei servizi di pulizie specifiche – come pulizia con idropulitrice, pulizia di finestre, e molti altri. Il target dell'azienda sono le aziende, gli uffici e le case private, dove l'obiettivo è consegnare un servizio preciso, puntuale e affidabile.
Le origini di Best of Cleaning
L'avventura imprenditoriale di Best of Cleaning inizia oltre-Manica, nei verdi e umidi territori dell'Essex. L'azienda si specializza e si distingue sul mercato ben presto con pulizie di grondaie, vialetti, muri esterni e pulizie ad alta pressione.
In continua espansione, Best of Cleaning arriva a servire anche il territorio a nord di Londra. I suoi punti di forza, i servizi altamente professionali, il personale selezionato e sottoposto a costante formazione e le tecnologie all'avanguardia.
Il tutto, a prezzi onesti e per tutte le tasche, in modo da essere raggiungibili da diverse tipologie di clienti.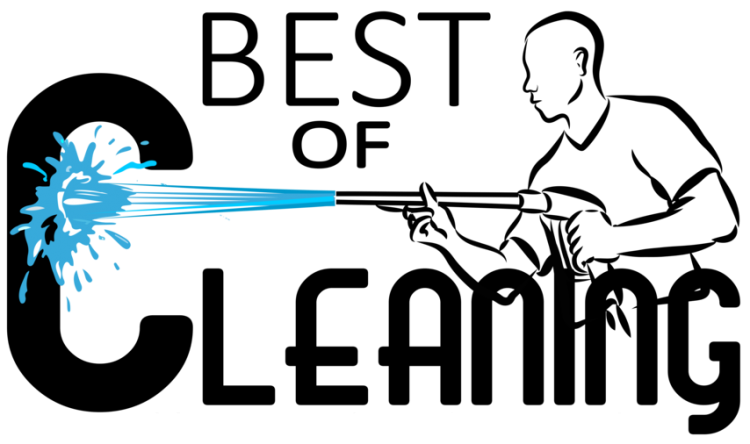 Crescita e arrivo in Italia
Dopo oltre dieci anni di successo ed espansione locale, Best of Cleaning affronta una sfida: perché non esportare la propria metodologia di lavoro e la propria gestione delle risorse umane anche in terra italiana? Ecco che eleggono come loro punto di partenza la bella e storica città di Cetona, provincia di Siena.
Qui aprono una sede e iniziano a lavorare con clienti domestici e commerciali in tutta l'area di Siena, Arezzo, Perugia, Orvieto, Viterbo e Montalcino.
Scegli un'impresa di pulizia professionale?
Il metodo di lavoro di Best of Cleaning
Pulire non significa solo rendere lucente una superficie o scrostare una muffa: significa anche rispettare il luogo e le persone in cui ci si trova. Questo è il cuore del metodo di lavoro di Best of Cleaning, che porta i suoi operatori a entrare nelle case e negli uffici con la massima discretezza ed efficienza, lasciando i luoghi intatti, puliti e decorosi.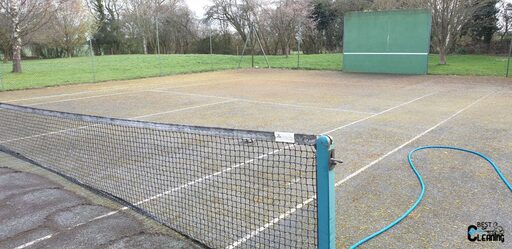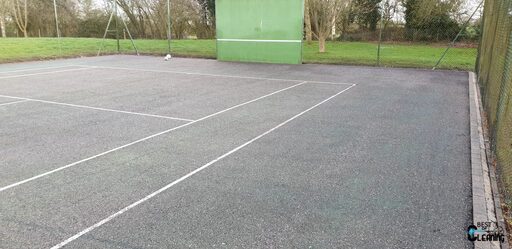 Professionalità e investimento tecnologico
Per questo scegliamo solo i più alti livelli di professionalità e le tecnologie più avanzate, ma siamo anche attenti alle esigenze del cliente, che vanno ascoltate con attenzione prima di operare qualsiasi tipo di intervento.
Il cliente deve essere soddisfatto non solo dalla pulizia effettuata, ma anche dalla metodologia di lavoro
Non per niente abbiamo delle recensioni così entusiastiche dai nostri clienti, che tendono a rimanere con noi per molti anni.
Elevati standard di customer care
 I nostri preventivi sono gratuiti, per consentire al cliente di scegliere in piena libertà. Crediamo nella trasparenza e spieghiamo sempre nei dettagli le tecnologie da noi utilizzate e le procedure, nel dettaglio.
La customer care per noi è una priorità. Il cliente deve non solo avere un vialetto pulito. Deve anche potersi fidare dell'impresa di pulizie, dei suoi operatori, dei suoi preventivi e del suo metodo di lavoro.
Questa è la nostra visione, una visione che vede il cliente e la sua proprietà immobiliare al centro.